Since 3 weeks back... I am addicted to one thing.
Which is Zenkai Girl (currently at episode 06)
I am so addicted that I stalk for it's most recent episode by looking at all sites and to get my dose by the next afternoon after it was aired in Japan. That is how bad it is.
And you might just ask, so what's amazing about that drama.
Oh well, it might not have the best story plotline ever, or the best casting but there is a factor which is drawing me to watch it without fail.
Probably the smiling face of Yamada Sota?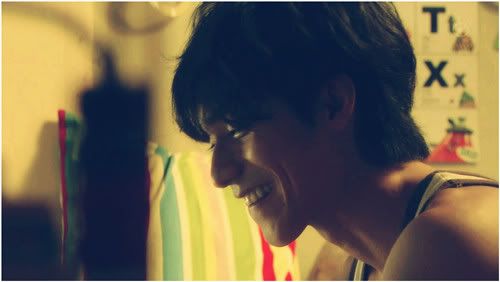 Or the expressions of the super-adorable kids!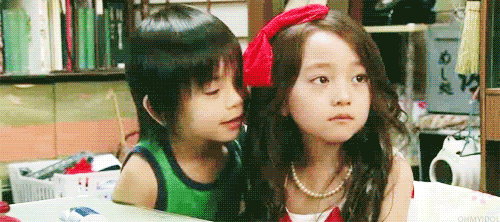 Or the love of the father & son?


Or probably other more elements but anyway, this drama is amazing to me. (:
Every Tuesdays will not be the same
All graphics found in tumblr. I'm not that amazing and my version of every episode is just lousy quality.
Current Mood:
amused